A Few Words
About Us
Commercial and Industrial Heating & Air Conditioning.
We help businesses protect productivity and profits with high-efficiency Lennox Commercial HVAC systems. We provide businesses with high-efficient and advanced packaged rooftops, split systems and HVAC controls for cost-effective comfort. We also offer commercial indoor air quality systems, fully insulated furnaces and quiet-operating commercial heating units. Our extraordinary customer service includes planned and emergency equipment replacement to help control operational expenses..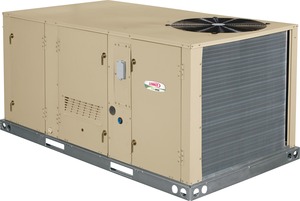 Designed for reliability and sustainability.
We are an authorized dealer for Lennox Commercial, a leading provider of high-efficiency packaged rooftop units, split systems, HVAC controls, furnaces and indoor air quality products for the light commercial industry. Committed to helping our customers through advanced products and unsurpassed customer service, our Lennox Commercial products deliver effective HVAC solutions that improve comfort and protect profits.
Why Choose Us
Customer service is not just a catch phrase at our company.
We are dedicated both to providing real value and professional installation and service that consistently surpasses that of our competitors.